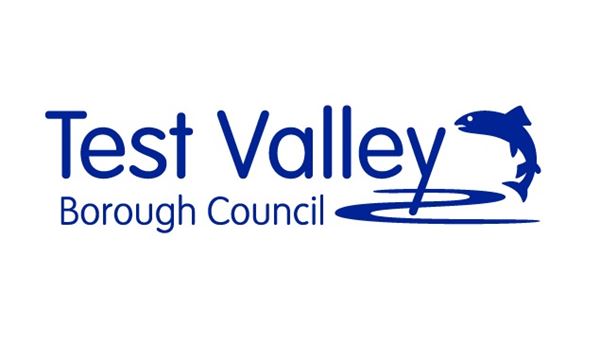 Chilworth fly-tipping case success
Test Valley Borough Council has successfully prosecuted a fly-tipper for waste carrier offences and for dumping rubbish within the borough.
At Basingstoke Magistrates' Court on Thursday 14 June 2018, a man pleaded guilty to four charges. These charges related to two separate unlawful deposits of controlled waste (household and building waste) in Chilworth Old Village and Roman Road, Chilworth and for operating without a waste carriers licence on both occasions. The fly-tipper was ordered to pay a fine and prosecution costs totalling £430.
Environmental Portfolio Holder, Councillor Graham Stallard, said: "Once again this was a great result in court for the Council. We take a hard-line approach to fly-tipping in our borough and this case sends a strong message to anyone thinking of illegally collecting and disposing of waste. We investigate every report of fly-tipping and where there is sufficient evidence, we will prosecute.
"The Council is taking this opportunity to remind everyone that if they choose to use a business to remove waste from their property or to carry out garden maintenance, it is their duty to make sure they are authorised to do so by checking that they are a registered waste carrier."
Businesses that cold call, offering waste collection or garden maintenance services, or who offer such services on social media, may not be legitimate and they may dispose of the waste illegally. Before employing a waste carrier, residents are encouraged to:
Check that they are a registered waste carrier. If in doubt, telephone the Environment Agency on 03708 506506 or visit their website to check.
Check where the contractor is proposing to take the waste.
Make a note of the registration number of any vehicle removing waste.
Pay by cheque (if possible) and request a receipt for the work carried out.
My Test Valley allows issues such as fly-tipped waste to be reported to the Council quickly and easily. Issues can be reported by completing an online form www.testvalley.gov.uk/mytestvalley, downloading the My Test Valley app or by calling Test Valley Borough Council Customer Services on 01264 368000. Householders not taking reasonable measures to check operators are legitimate waste carriers can be fined an unlimited amount.
More than one million incidents of fly-tipping were dealt with by Councils in England in 2016-17, costing taxpayers £58m to clear up.