Recycling Stars Competition
Recycling Star Needs You!
Did you know that the average UK family with children throws away £700 worth of food a year, that's £60 a month.
Design a poster to encourage everybody to reduce their food waste and save money.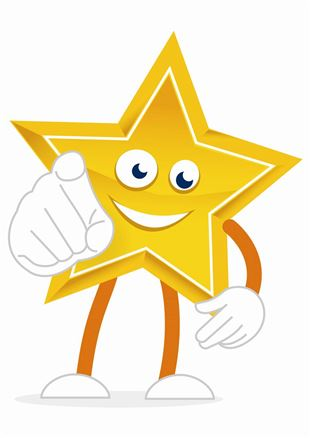 Prize: Two winning designs will be chosen by a panel of judges. Each design will be made into a specialist promotional panel which will be displayed on one of our waste collection vehicles. The two prize winners will also win their school £100 of books or school equipment. They will also win a £25 book token for themselves and be given some Recycling Stars goodies!
Rules:
For primary school children aged between 4 and 11 years, who live in and attend a school in Test Valley.
Designs only accepted on competition entry forms.
Deadline for entries: 9 June 2017.
Winners will be announced by 12 June 2017.
Judges decision is final.
Competition entries can be taken to the Council offices: Beech Hurst, Andover or Former Magistrates' Court, Romsey.
They can also be posted to:
Recycling Stars Competition,
Environmental Service,
Test Valley Borough Council,
Macadam Way,
West Portway,
Andover,
Hampshire,
SP10 3XW.
Schools can submit entries using the HCC Courier Service to Beech Hurst – Route CL15