Her Majesty Queen Elizabeth II 1926-2022
More information
Local books of condolence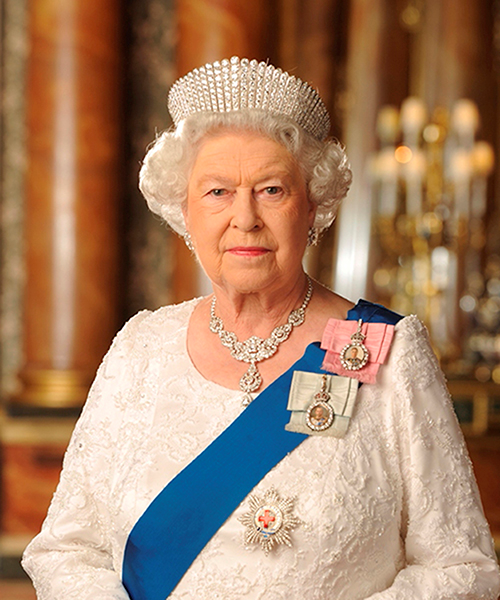 We have opened books of condolence at The Lights theatre, Andover, and the reception area at the Former Magistrates' Court, Romsey. The books will be available from 9am until 6pm every day. They will remain in place until 5pm on the day after the funeral.
Online book of condolence
The Royal Family has aso opened an online book of condolence at www.royal.uk/send-message-condolence
A selection of messages will be passed onto members of the Royal Family, and may be held in the Royal Archives for posterity.
Floral tributes
We are inviting people to lay floral tributes at St Mary's Church in Andover and the War Memorial Garden in Romsey.
We would kindly ask people to remove any cellophane wrapping before leaving any flowers.
Please do leave anything other than flowers, cards or candles at the floral tribute sites.
On the day after Her Majesty's funeral, we will remove the flowers for composting, and will store any cards along with the books of condolence.
Donations
People may wish to make a donation to charity or to one of Her Majesty's patronages. Further information about how to do this can be found on the charities' and organisations' websites.
Flags
Following the announcement of the sad passing of Her Majesty on Thursday 8 September, the council lowered its flags to half-mast. At 11am on 10 September, we raised these back up to full-mast to mark the proclamation of King Charles III. We will lower them back to half-mast following the local proclamation ceremony on Sunday 11 September and they will remain lowered until 8am on the day after the funeral.
Local proclamation ceremonies
Residents are invited to join the Mayor or Deputy Mayor of Test Valley, and Deputy Lieutenants of Hampshire, at the Test Valley Borough Proclamations on Sunday 11 September at 2pm.
The ceremonies mark the formal proclamation of the beginning of the reign of King Charles III.
The Mayor of Test Valley, Councillor Alan Dowden, and Professor Khalid Aziz LVO DL, will be in Andover, in front of the Guildhall at 2pm on Sunday 11 September.
The Deputy Mayor, Councillor Philip Lashbrook, and Andrew Kent Esq DL, will be at the Romsey War Memorial Park bandstand at 2pm on Sunday 11 September.