Climate Change
What is climate change?
Climate change is one of the greatest challenges that we face. We all have a role to play in helping to reduce emissions and to adapt to the impacts already being experienced as well as those changes yet to come.
While the climate varies naturally over time, humans have been influencing the climate including through releasing greenhouse gas emissions (such as carbon dioxide and methane). We are experiencing higher average temperatures across the globe, as well as more extreme weather events (like heatwaves and flooding) and rising sea levels. Work by the Met Office shows that over the last 10 years it has been about 0.9°C warmer than the average for 1961 to 1990, with all ten of the warmest years in the UK having been since 2002.
There are a number of projections for what the future climate will be like. The main message is that there is a greater chance that summers will be warmer and drier, with winters being warmer and wetter.
Climate change targets
In 2019, the UK Government set a target in law to achieve net zero emissions by 2050. Test Valley Borough Council declared a climate emergency in 2019. As part of this, the Council committed to investigating clear and effective options to become a carbon neutral organisation and committed to work with communities and partners to identify opportunities for making the Borough carbon neutral.
How we can make a difference
There are things that we can all do to help make a difference.
To start, you could work out your carbon footprint. There are a number of tools available to help with this, such as the WWF's footprint calculator at: https://footprint.wwf.org.uk/#/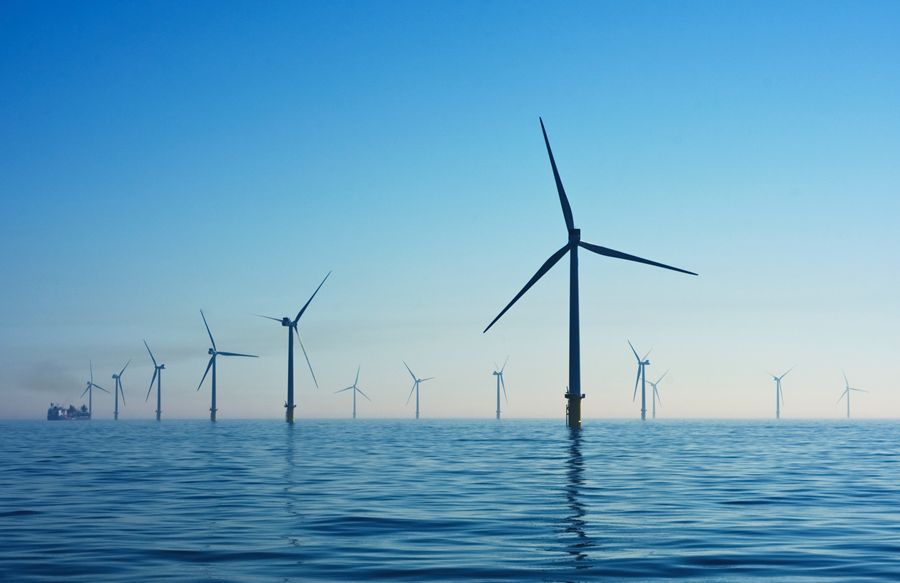 We can think about the energy we use, the way we travel, what we eat and the things we use. For example, are there ways you could reduce the amount of energy you use, perhaps through making your home more energy efficient or using more energy efficient products and appliances. Have you thought about switching to renewable sources of energy, either through installing systems yourself or looking at switching the energy you buy? Are there opportunities to switch to more sustainable travel options, such as walking, cycling or using public transport (like buses and trains)? Also, are there ways you can use resources more efficiently, by avoiding wasting, reusing and recycling?
More information
Some of the links available from this page provide more information explaining about climate change, how the climate is projected to change in the future, and some of the things you can do to help make a difference.