Romsey's Citizens' Assembly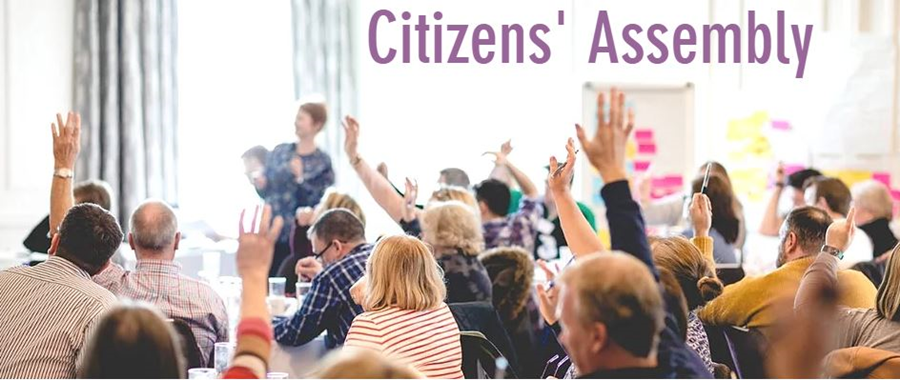 The Romsey Future Partnership, through previous consultations, knows that improving the area around Crosfield Hall and the Bus Station is important to many local people. The Citizens' Assembly will bring together a diverse group of people, from across the area, to discuss and recommend ways to do this that helps and supports all the communities in and around Romsey.
In a Citizens' Assembly, members of the public are invited to join the assembly through a 'civic lottery' and are randomly selected to be invited to take part. Assembly members are brought together to consider a public issue and make a recommendation on what actions should be taken.
Taking place over two weekends the Citizens' Assembly will help shape major planning documents for the area, which set out what residents want to achieve as well as guide developers.
For more information about the Citizen's Assembly please visit the Romsey Future website