Test Valley Association of Parish and Town Councils
The Test Valley Association of Parish and Town Council's is a local network which aims to bring together and co-ordinate the needs of all the parishes, towns and parish meetings across Test Valley.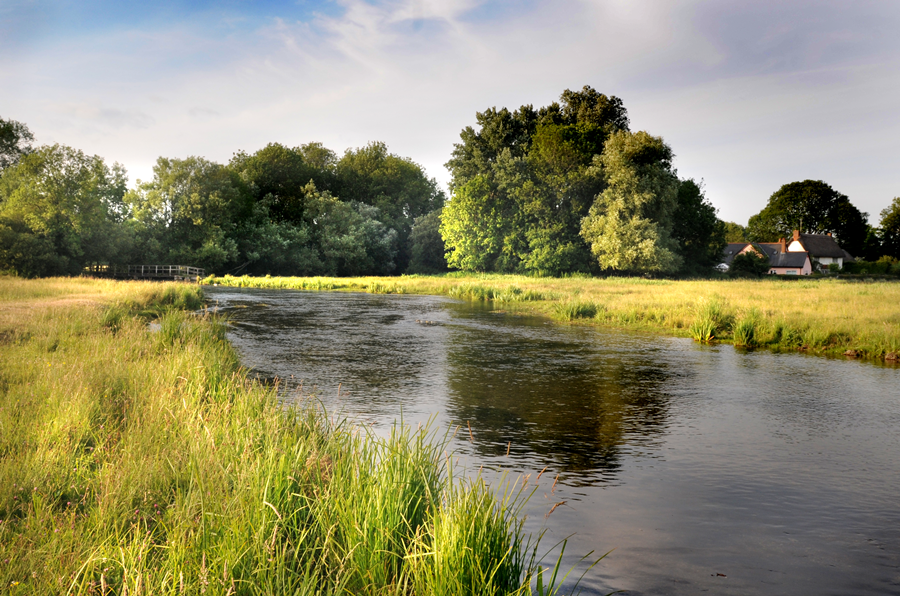 The Association is open to all parish and town councillors as well as clerks and meets around four times a year with the September meeting being a joint annual conference with Test Valley Borough Council.
The Associations strives to be an open and honest forum where parish representatives can come together to share experiences and best practice, network and actively participate in workshops and other activities on areas which are important to them,. Collectively the views of parish and towns can be shared with key stakeholders in the borough to make improvements for our communities.