Romsey Markets
Regular Markets
Located on the famous River Test, Romsey is one of Hampshire's most historic market towns with a charter granted by King Henry 1st allowing a market to be held every Sunday. Hampshire Farmers' Market continues the tradition of holding a market on a Sunday,the first of each month, with visitor numbers if 3,500 far exceeding those in King Henry's time.

The Alma Road Car Park becomes a vibrant centre of activity on these Sunday mornings with over thirty stallholder producers attending regularly selling meat, eggs, cheese, cakes, wine, cider, bread, honey, jams and pickles, fresh and smoked fish, fresh fruits and vegetables, plants and shrubs.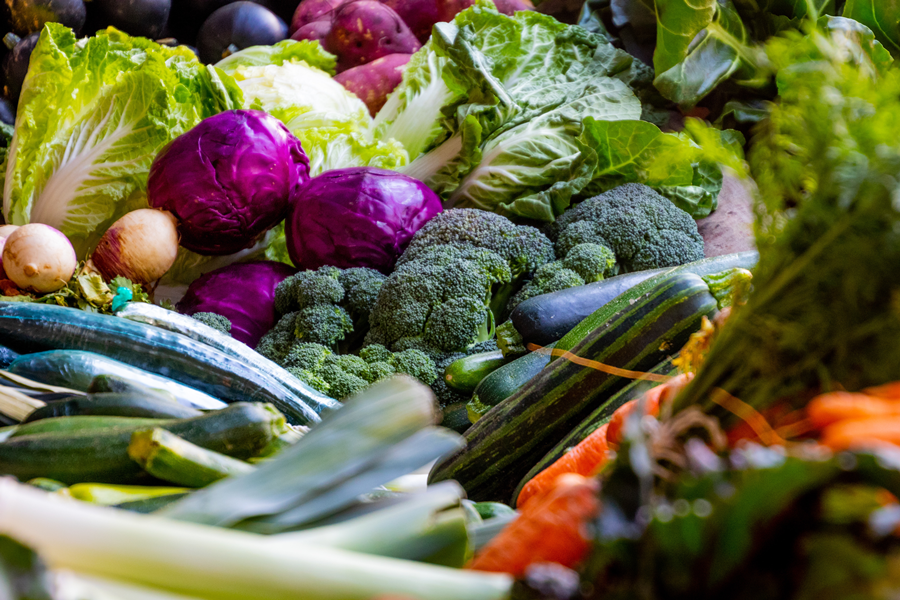 Delicious, mouth-watering hot buffalo burgers are popular with visitors, plus plenty of tasting opportunities and chances to meet and chat with the producers.. Romsey's regular market days on Tuesdays, Fridays and Saturdays and these are all held in the Cornmarket.
Special Markets

Teenage Market
First Sunday of every month from May to September: - an opportunity for teenagers to showcase their creative talents.
Romsey Antiques, Collectables and Decorative Arts Market
At five sites inside and out across the town centre. An eclectic mix of stalls of new and up-cycled goods.
Inside Out Art Trail:
Artists and makers will be showcasing their talents and giving the public the opportunity to purchase work from established and emerging talent across Romsey. The trail will take in the Town Hall, Abbey Hall, Cornmarket, Bus Station railings, the Signal Box, Rum's Eg, Abbey South Garth and Plaza Theatre.
Romsey Food Festival and Farmers' Markets:
A mix of approximately 100 producer and food related stalls located in Alma Road car park, The Hundred and Latimer Street.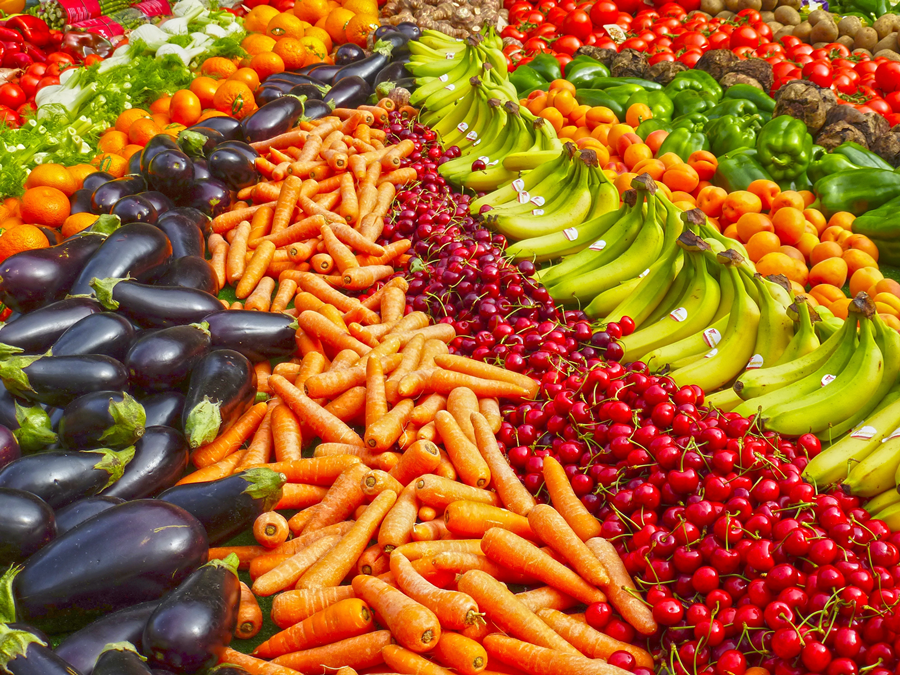 These Romsey events are managed by the Town Centre Manager, who can be contacted on 01794 517014, or tcm@romseytc.org.uk.