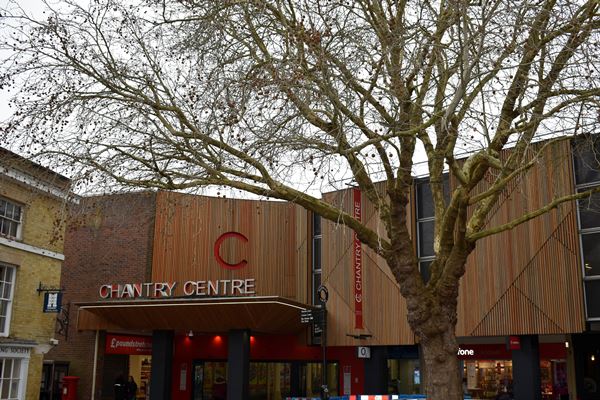 Council buys Chantry Centre
Test Valley Borough Council has bought the Chantry Centre in Andover town centre.
The council already owned the freehold but has now bought the long leasehold from Aviva, meaning that the authority now has complete control over the site.
As the council pushes forward with its vision for Andover, the project to develop a Cultural Quarter on the adjacent site will be joined with the Chantry Centre to provide an opportunity for a major town centre redevelopment. The council will now press ahead to create a masterplan for the whole of the town centre.