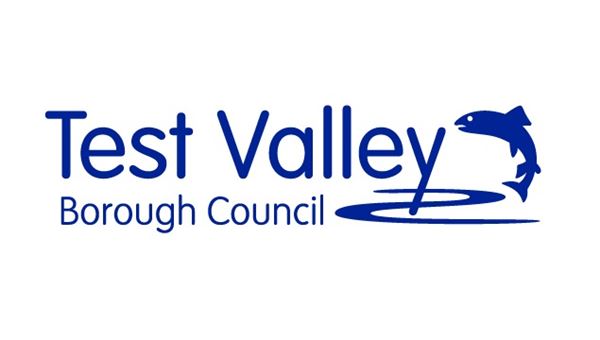 Two wards uncontested ahead of borough elections
Two electoral wards have been announced as uncontested ahead of the Test Valley Borough Council election next month.
Current leader, councillor Phil North and councillor Phil Lashbrook have been declared duly elected to represent Bourne Valley and Bellinger respectively after these two wards were uncontested. This means that councillors North and Lashbrook will serve on the council until 2023, with residents across the two wards now not needing to cast their ballot for a borough councillor on May 2.
Residents within the two wards may have previously received polling cards for the borough election and been advised of nearby polling stations for May 2: however, voters will not now need to cast their ballot in Bourne Valley and Bellinger.
Voters across the rest of the borough will still head to the polls for the borough election next month to decide who they would like to represent them for the next four years.
On the same day, contested parish and town council elections are also taking place across the borough.
New borough boundary wards have been introduced following a review undertaken in 2017 by the Local Government Boundary Commission for England (LGBCE). Following that review, the borough authority will have a reduction in borough councillors from 48 to 43, across the revised 20 wards that now make up Test Valley.
Other changes to the previous boundaries in Test Valley include the abolition of Romsey Extra as a borough ward, with Romsey Abbey, Romsey Cupernham and Romsey Tadburn borough wards now including the immediate area surrounding Romsey. The Over Wallop ward has also now been removed and a new Mid Test ward has been created, replacing Broughton and Stockbridge.
Residents wishing to vote in the upcoming elections can register to vote up until midnight on April 12 at www.gov.uk/register-to-vote. You only need to register once at your address – you do not need to register separately for every election. A statement for persons nominated in all 18 contested wards can be found online. The list, alongside other information surrounding the election, can be accessed via www.testvalley.gov.uk/Elections2019