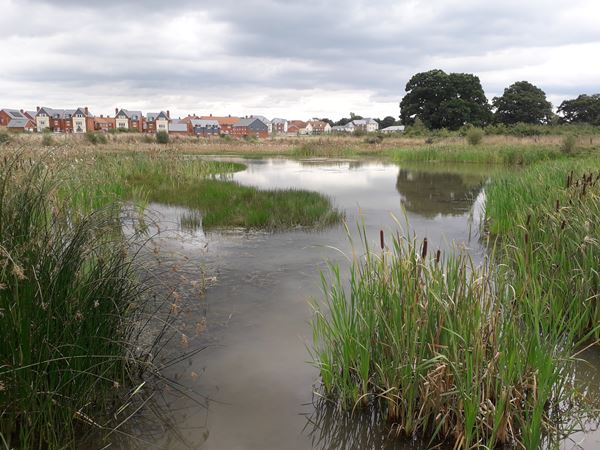 Test Valley Borough Council continues to fight climate change
Test Valley Borough Council has put forward its plans to become a carbon neutral authority as soon as possible, after declaring a climate emergency in September 2019.
As part of the declaration, the council committed to producing a draft action plan within six months, setting out its recommendations to reduce the authority's carbon footprint. The council's cross-party Overview and Scrutiny Committee (OSCOM) unanimously endorsed the draft action plan at its meeting on March 18, and the proposal will now go to full council for approval next month.
Among the proposed actions, OSCOM has advised that the authority should look at planting as many trees as possible over the next few years and increase its use of video conferencing to minimise travel for meetings held around the borough. The proposal to reduce paper by offering digital alternatives is also included in the plans.
The council has already taken a number of steps to address climate change, including introducing electric vehicles to its fleet, installing solar panels on council buildings and purchasing more environmentally friendly printers. The authority will now assess the opportunities to replace the current fleet vehicles with electric or alternative fuel options.
Chair of OSCOM, Councillor Zilliah Brooks, said: "This action plan concentrates on what the council can do to face the challenge and make a difference.
"With cross-party support, Test Valley Borough Council can be a carbon neutral authority before the government target of 2050. This is a vital issue that my colleagues and I are passionate about and committed to addressing."
Environmental Portfolio Holder, Councillor Alison Johnston, said: "This is another great step forward for Test Valley Borough Council's fight against climate change. There are some great short, medium and long-term actions which have been produced by council officers, councillors and the public working together."