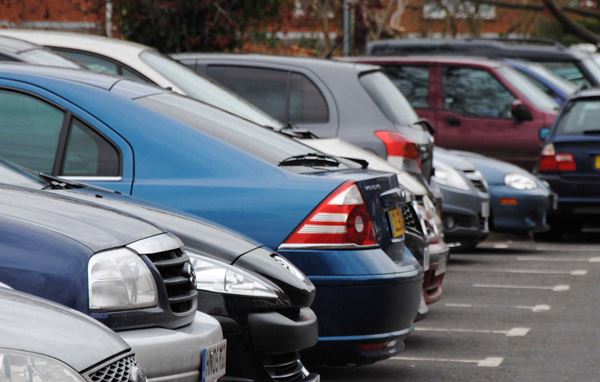 Season tickets and free parking extended
Test Valley Borough Council has announced that it will extend its parking season tickets after suspending parking charges at the end of March in response to the coronavirus lockdown.
With parking currently free in all Test Valley Borough Council-owned car parks, the authority has agreed to extend the current season tickets to cover the free period, to ensure that those who have paid for parking in advance aren't unfairly disadvantaged.
And following the update from the Prime Minister on Sunday 10 May, the council has reiterated that free parking will continue in its car parks while lockdown remains in place.
Portfolio holder for planning policy and transport, councillor Nick Adams-King, said: "On 25 March, the council took the decision to suspend all parking charges in its car parks for the duration of the lockdown period. Following the Prime Minister's update on May 10, we will maintain free parking in all council car parks for the time being and will continue to keep this under review. We lifted the parking charges to ensure those collecting essential supplies for themselves and others could do so speedily and safely, and ensure adequate parking for those who live in and around the town centres who are confined to their homes.
"Having suspended parking charges, we felt that it was important that all those who paid for their parking up front were not disadvantaged financially. We have therefore agreed that however long free parking remains in place, we will extend our season tickets by the equivalent time period."
The council has also agreed to provide a partial refund to Andover College to pass on to students who have paid for season tickets, as they are only valid for the academic year and therefore there is no option to extend them.
The authority will be writing to all season ticket holders to advise them of the changes.