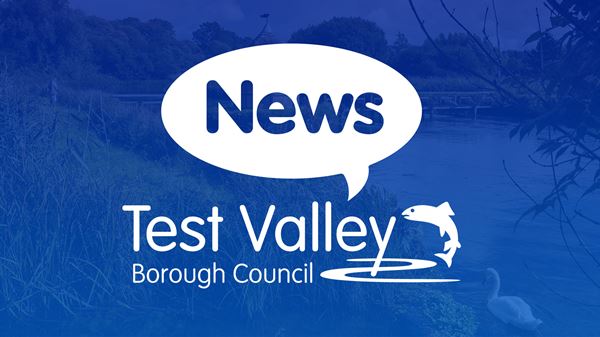 Council tax support unchanged in face of pandemic
Residents will continue to receive the same level of council tax support after Test Valley borough councillors voted last week to maintain the existing scheme due to the impact of the pandemic.
Council tax support provides a contribution towards council tax bills for households with a low income and for those with limited savings who cannot work. The amount awarded by the authority can cover up to 100 percent of the amount owed.
Finance portfolio holder, councillor Maureen Flood, said: "As well as the impact on people's health, the impact of coronavirus on businesses and their employees has caused many people financial hardship. The council tax support scheme offers vital help to the most vulnerable members of our community and this has never been more important."
Anyone who has a liability to pay council tax in the UK can apply for council tax support but entitlement will depend on their family circumstances and how much income and capital they have.
More information about the council tax support scheme and how to apply is available at www.testvalley.gov.uk