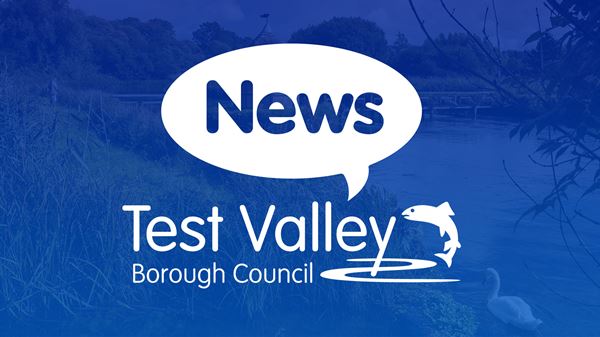 Events galore for Andover as council announces cultural regeneration plans
From magnificent markets to fabulous food festivals and exceptional entertainment, Andover is set to be abuzz with spectacular events and activities over the coming years as part of Test Valley Borough Council's ongoing commitment to regenerate the town centre.
The proposals, which were approved at a cabinet meeting on Wednesday 29 September, will see the authority invest more than £200k in town centre events over an initial 18-month period. They will work closely with the BID and other partners to drive up footfall to support businesses and encourage economic recovery post-pandemic, while crucially paving the way for the upcoming town centre regeneration following the adoption of the masterplan in 2020.
TVBC appointed HemingwayDesign, who also worked on the masterplan project, to bring forward a range of ideas to start to regenerate the town centre before building work begins to redevelop the area.
Their recommendations focus on high quality events for the town, which appeal to a range of audiences and are free wherever possible. They also encourage providing opportunities for local businesses and suppliers to learn and grow, and ensuring events offer a really fantastic experience for those attending.
The council plans to make use of space across the town centre, including the High Street, Town Mills riverside park, Chantry Centre and beyond.
Leader of Test Valley Borough Council, councillor Phil North, said: "This is such an exciting time for the town and I can't wait for us to work with our partners, including the BID, to bring these events to life.
"While regeneration is undoubtedly about physical changes it's also important that we focus on cultural regeneration. It's crucial that we recognise how people feel when they visit Andover and how they use the town, as that will be key to creating a vibrant town centre.
"We want to encourage people to stay in the town centre for longer, so we're keen to create events that transition from day to night. We are looking to build on the success of the artisan markets and design a programme of fantastic food and drink fairs and festivals, drawing in top quality traders.
"It's going to be a really busy couple of years ahead but we hope that these amazing events will really help to set the tone for the Andover of the future."