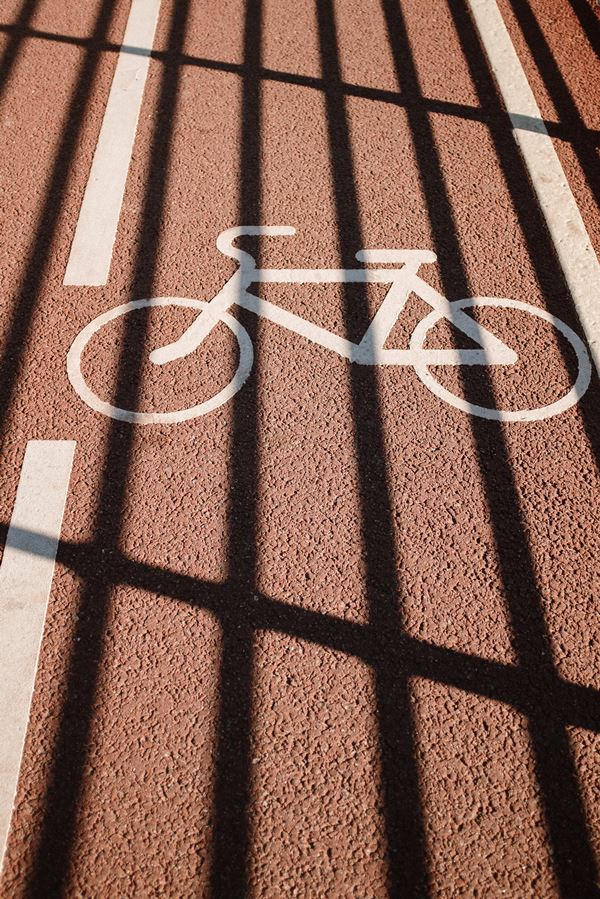 Major cycle lane works in Romsey to begin
Work on a brand new cycle lane to help connect Romsey with Southampton is to begin later this autumn.
The Southampton Road cycle scheme will see a bicycle lane put in place from Lee Lane up to the bypass roundabout in the town, running past Romsey Rapids. The £300,000 project has been funded by contributions from developers around the town through the Community Infrastructure Levy, having been advocated by current Mayor of Test Valley, councillor Mark Cooper alongside former county council leader and local member, Roy Perry.
Now, work has been confirmed to start on October 4 and is estimated to last for four months. There will be a month's break during Christmas to help prevent congestion over a busy time of year for travel.
The lane will be put in place on the east side of the road, running past Romsey Rapids and into the town's bypass roundabout that helps to connect the rest of Romsey. It will mean cycling to and from the edge of Southampton and Nursling into Romsey is safer and easier.
Planning portfolio holder and deputy leader of Test Valley Borough Council, councillor Nick Adams-King, said: "This has been long in the planning and I'm really pleased that we have a date for works to start. In 2019 we declared a climate emergency and improving cycling infrastructure around Test Valley is a key aspect of meeting our goals to reduce our carbon output in the borough.
"I appreciate there will be some disruption along what is a rather main route between Southampton and Romsey, but that is entirely the point. Such a main route deserves a designated cycling facility to enable safe, environmentally-friendly transport between Nursling and Romsey.
"My thanks go to Hampshire County Council for help and support, both logistically and financially to this project. It also goes to show how the town can be improved for everyone with prudent use of the funds from developers who have staked a claim in the town."
Councillor Cooper added: "This road is pivotal in connecting Romsey with areas to the south both in the borough, and in the city of Southampton. I'm very pleased work is set to commence and I look forward to seeing the finished project early next year."
For further information on the scheme, please contact 01264 368000 or engineering@testvalley.gov.uk