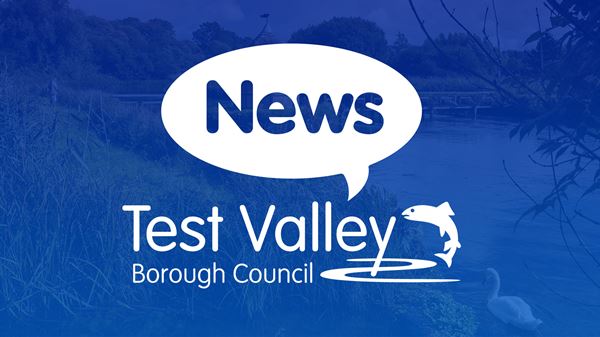 New Picket Piece art commission gets underway as community workshops launch this September
Andover residents are invited to take part in community workshops this month to help develop a new piece of artwork for Picket Piece.
Last year Test Valley Borough Council commissioned artist Svetlana Kondakova to create a bespoke sculpture for the Andover village, using funds from the section 106 agreement and developer contributions for public art. Svetlana's work focuses on people, nature and heritage and previous works include 'Musselburgh Archer' for which she recently received the Design Award from the Musselburgh Conservation Trust, and 'Silvanus' which is currently shortlisted for the Engaging People Awards 2021 by the Association of Heritage Interpretation.
The Picket Piece artwork will be designed by Svetlana with the help of local residents through a series of workshops. The workshops will involve school pupils, local groups and the public and feedback from these creative sessions will be used to guide the shape, colour and detail of the sculpture and highlight suggestions for its new location.
The first public workshop will take place on Wednesday 22 September and participants are asked to meet at the Picket Piece village hall at 17:00. This will be a walking workshop, where the group will wander through the residential development to visit suggested locations and take photographs of the area to generate ideas for its design.
The second public workshop will take place on Thursday 23 September between 17:30 – 19:15 at the Picket Piece village hall and attendees will have the chance to drop in and create mini sculptures inspired by local wildlife. This is a free session for adults and children. All creations made will be photographed and a shortlist of shapes will be put to public vote to decide the final form of the new sculpture.
In addition to these public sessions, some wildlife-themed workshops are also due to take place at Vigo School and Winton Academy as well as the local Toddler and Baby Group.
Community and leisure portfolio holder, Councillor Ian Jeffrey, said: "The new art project for Picket Piece will be an exciting collaboration with the local community. The project will ensure residents will have the chance to be fully involved, from helping to steer the design to choosing the best location for everyone to be able to enjoy the new sculpture for years to come."
For more details about the project and all upcoming workshops, visit the Picket Piece Public Art Project Facebook Group: https://www.facebook.com/groups/298012075388133