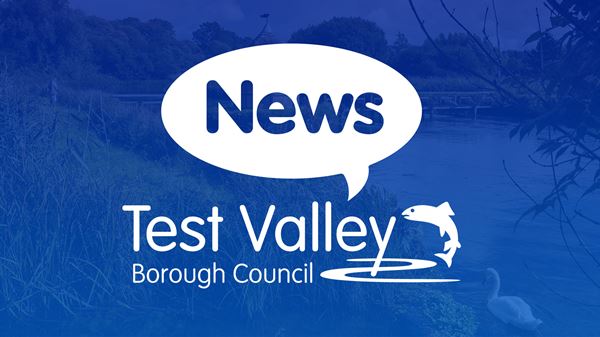 Support and help for Afghan evacuees in Test Valley
Test Valley Borough Council are working with the Home Office and Hampshire County Councils to support those families leaving Afghanistan, in conjunction with our local partners and charities.
The Home Office have 2 schemes in place to help relocate people from Afghanistan, the ARAP scheme which supports current and former Locally Employed Staff in Afghanistan and the Afghans Citizens' Resettlement Scheme for those who have been forced to flee Afghanistan due to their vulnerabilities.
For more details on both schemes visit https://homeofficemedia.blog.gov.uk/2021/08/16/factsheet-uk-support-to-resettle-afghan-nationals/
We are working to ensure that all new families re-located to Test Valley have the local information and support they need to feel welcome at this difficult time.
If you want to donate
Community First have published a list of priority items that are urgently required, that need to be new or good second-hand condition. The list can be found here www.cfirst.org.uk/donating-to-help-afghan-evacuees
Unity Online have set up a donation point in Andover, see details below.
Andover Bus Station, West Street, Andover, SP10 1QP
Wednesday 1st September to Wednesday 15th September
Open Monday to Friday from 9am-12pm
They ask that donations are pre-sorted by age and gender and placed in a reusable bag.
Foodbanks in the borough will also be supporting evacuees, click on the links below to see what items are urgently required and where you can drop off donations.
Andover Foodbank donation locations https://andover.foodbank.org.uk/give-help/donate-food/
Romsey Foodbank donation locations https://romsey.foodbank.org.uk/give-help/donate-food/