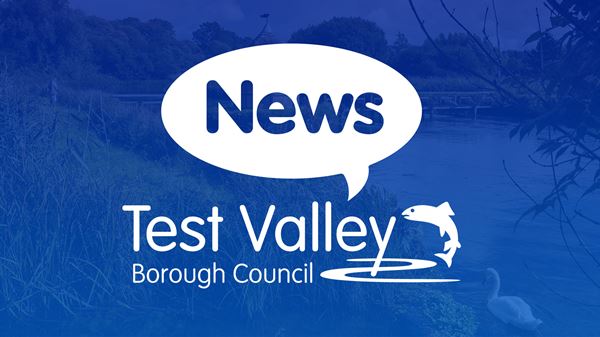 Test Valley supports Afghan refugees
Test Valley Borough Council is working alongside local partners to help refugees from Afghanistan who fled the country following the recent crisis.
The authority, along with colleagues from Hampshire County Council and the NHS, is providing hands-on support to eight families currently staying on a short-term basis in the borough, while plans are made for their futures in the UK.
Leader of Test Valley Borough Council, Phil North, said: "Like you all, I've watched in horror at the recent situation in Afghanistan - and despite the harrowing stories that we've heard from families that have arrived in the borough - the situation these refugees have been in is something none of us can truly begin to comprehend. I'm, therefore, proud that Test Valley is currently pulling out all the stops to support them."
"Alongside partners and charities, our officers are working constantly to provide the essential items that these refugees need for the coming days and weeks. Helping them with food, clothes, medical appointments and other needs."
"Many people have contacted me in recent weeks asking about the support Test Valley is giving Afghan refugees – and I'm pleased to confirm that we will continue to do everything we can to help. It's my sincere hope that with all of our support they can feel safe and begin to look forward to a better future."
Whilst the council is grateful for donations that have recently been made via the Unity collection point, Test Valley is not currently seeking any further items.
Note: Due to the sensitivity of the situation and to respect the privacy of the those being supported, we are unable to provide further information on exactly where families are staying.