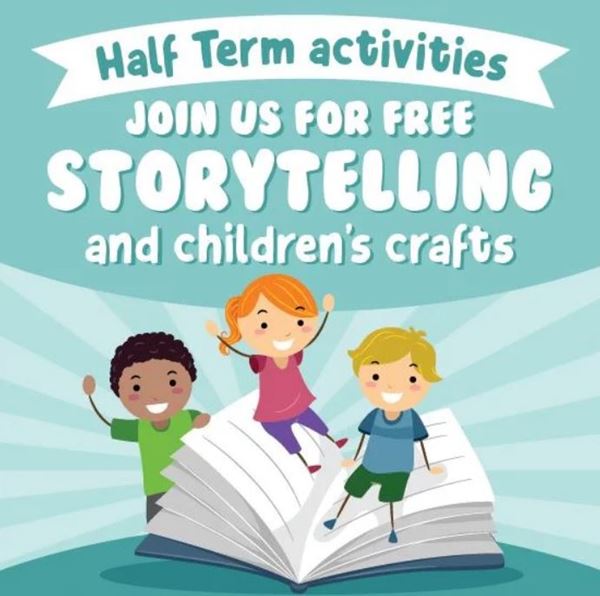 Head to the Chantry Centre for half term family fun!
During the upcoming February half term, Test Valley Borough Council will be running some free activities inside the Chantry Centre for all the family to enjoy.
Taking place on Tuesday 22 and Friday 25 February, children can join local creatives Amanda from Merry-go-Round Storytelling and Maija from Unity Art Studios, to take part in story-telling sessions and spring-themed crafts.
Located in the indoor garden area, next to Boswell's café seating, there will be two stories to listen to during the week including The Enormous Turnip and Fairy Daffodils and the Bees. Both will be accompanied by fun and interactive craft sessions, all of which are free to attend and there is no need to book a space in advance.
On both days each session will take place at 11am, 12pm, 1pm and 2pm.
When visiting the centre to take part in a story and craft session, families can make the most of visiting the shops and cafes in the Chantry Centre and High Street. And to add to the activities on offer, InAndover, run by Andover Business Improvement District, will also be running a free half term trail during the week encouraging families to find clues dotted throughout the town centre to learn about the history of Andover.
For more information about the story-telling and craft sessions, visit testvalley.gov.uk/events