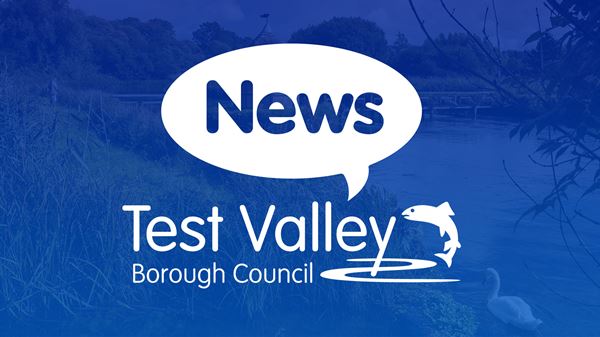 Unlicensed waste carrier hit with fine after failing to assist with investigation
An unlicensed waste carrier from Bramley, Hampshire has been ordered to pay almost £4,000 by the court after failing to respond to a formal notice from Test Valley Borough Council (TVBC) that required him to assist with an investigation.
On 9 February 2022, Albert Bowers, of Moat Close, was paid £70 by a Test Valley resident to undertake some tree work.
The same day, the defendant was stopped by police officers following reports of the defendant's vehicle acting suspiciously in the Andover area.
The defendant was driving a Ford tipper truck containing wood chippings and some metal. The defendant had admitted to officers that he did not hold a waste carrier's licence.
On 8 April 2022, TVBC sent the defendant a formal Section 108 notice requesting him to attend the council offices in order to assist with the investigation. But the defendant failed to attend and made no contact with the council.
The case was heard in Mr Bower's absence at Basingstoke Magistrates' Court on 6 September 2022. He was ordered to pay a £3,000 fine, £300 victim surcharge and £448 costs.
Portfolio Holder for Environmental Services, Councillor Nick Adams-King, said: "To take someone's hard-earned money when you do not have a licence to undertake the work you have been paid to do, and then to fail to assist with an investigation is utterly abhorrent.
"Not cooperating doesn't make the case go away - quite the opposite. We will not give up and if you break the law then we will see you in court.
"If anyone is looking for someone to remove waste or undertake tree works, then we would urge them to check that they are licensed. There are too many unscrupulous people out there who will not only get themselves into trouble, but will also drag innocent people down with them."
Residents can check if a waste carrier is legally licensed by visiting the Environment Agency website at https://environment.data.gov.uk/public-register/view/search-waste-carriers-brokers