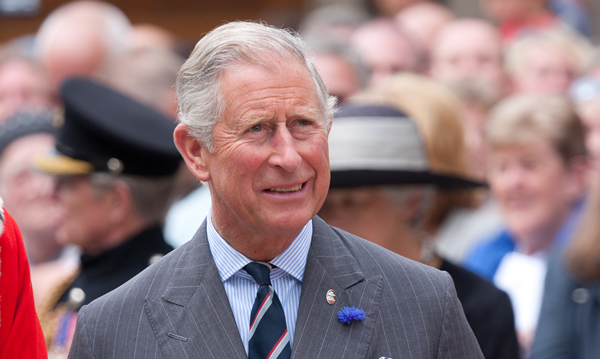 Apply for council grant and throw a coronation party fit for a king
**Applications paused** Due to a high level of interest in the Coronation Grant Scheme, we have paused accepting new applications and enquiries at this time.
Test Valley Borough Council is encouraging residents to come together to celebrate the coronation of His Majesty King Charles III and the Queen Consort on Saturday 6 May.
And to help with this, the council has created a Coronation Grant Scheme, which will enable communities to apply for up to £500 towards local celebrations to mark the historic event.
Voluntary groups, not for profit organisations, clubs and societies, parish and town councils, and schools can all apply for a share of the pot. Residents looking to run street parties and other events in their neighbourhood can also apply, but are asked to contact their local community engagement officer first using the contact details at www.testvalley.gov.uk/CommunityEngagementOfficers
The closing date for applications is 12 noon on Friday 21 April and all activities must take place no later than Monday 8 May.
The council has also agreed to waive the fee for road closures for events linked to the coronation.
For more information, or to apply for a grant or road closure, visit www.testvalley.gov.uk/TheKingsCoronation.
For bigger events, organisers can also apply for a Councillor Community Grant at www.testvalley.gov.uk/councillorcommunitygrantscheme
Leader of Test Valley Borough Council, Councillor Phil North, said: "This is one of just a handful of truly historic events many of us will get to experience in our lifetime, and it would be wonderful to see as many people as possible coming together to mark the coronation.
"We hope that the Coronation Grant Scheme, Councillor Community Grant and waiving the road closure fee will help to facilitate this and I am really looking forward to seeing people celebrate across the borough."
Buckingham Palace has announced a weekend of celebrations to mark the coronation, which will begin with the official service at Westminster Abbey on Saturday 6 May.
On Sunday 7 May, they are encouraging neighbours and communities to come together to hold a Coronation Big Lunch, while on Monday 8 May, people will be able to take part in the Big Help Out and volunteer for the day in their local area.