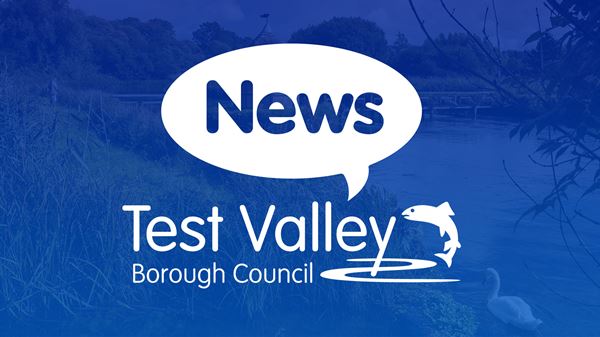 Council approves £500k funding for local community projects
The creation of a brand new sports pavilion at Over Wallop and rebuilding the stage house at the Plaza Theatre in Romsey are two of four local projects that will benefit from a major funding boost after Test Valley Borough Council agreed to allocate more than £500k towards a range of schemes.
Councillors backed a report at a meeting on Wednesday 25 January to award the money from the authority's Community Projects Reserve (CPR).
The move will see almost £270k go towards the construction of a new sports pavilion at the Alan Evans Memorial Ground, Salisbury Lane, Over Wallop.
Just over £100k has been allocated to providing outdoor exercise equipment, playground apparatus, an all-weather running track, wet weather shelter, new seating and wilding improvements at the playing fields at Aylwards Way in Nether Wallop.
Meanwhile, £100k will be allocated to the Plaza Theatre to extend the stage house, enabling them to install a new lighting grid, undertake rewiring work and upgrade equipment, and £33k has been earmarked for new play equipment at Bury Dene Playing Fields to completely overhaul the site and ensure the facilities are suitable for children of all ages and abilities.
The money for the Community Projects Reserve comes from funds secured through the Community Infrastructure Levy (CIL), which is a charge the council levies on new developments in the local area to provide the infrastructure needed to support new homes and businesses.
The fund is open to bids from 1 April to 30 June each year and the council then assesses each project against set criteria to determine which should receive a share of the pot and how much should be allocated. Parish councils and community groups can apply for up to 50 percent of the total project cost
Since 2018, the council has awarded £3.2M to 28 schemes around the borough.
Planning portfolio holder, Councillor Phil Bundy, said: "I am incredibly pleased that my council colleagues have backed the recommendations. These are all tremendously worthy projects that will each benefit the local community.
"I would like to thank all those who took the time to submit a bid for a share of the funds and would encourage others to do the same when we reopen for applications on 1 April."
For more information about CIL and the council's Community Projects Reserve, visit www.testvalley.gov.uk/cil