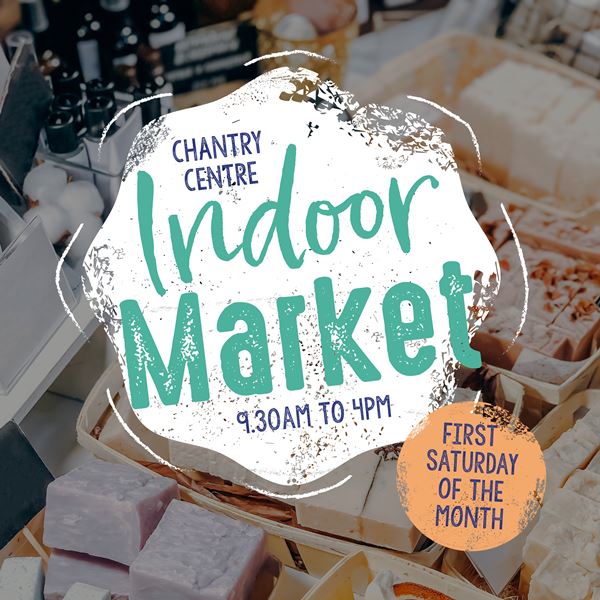 The Chantry Centre indoor market is back open next month!
The Chantry Centre indoor market is set to return on Saturday 4 March with a fabulous range of products available from local traders.
Products on offer will include beautiful hand-painted bottles, 3D printed and laser cut gifts as well as a big selection of toys.
Visitors can browse an array of fragrant scented candles and chic handbags as well as handmade cards. With Mother's Day approaching next month, this is a great time to shop for a unique and thoughtful gift.
The indoor market is located in the central mall areas of the Chantry Centre and is open between 9:30am to 4pm.
The market is open on the first Saturday of every month and features a variety of local independent traders, showcasing their unique products.
Leader of Test Valley Borough Council, councillor Phil North, said: "It's great to see the market back in the Chantry Centre, offering space for smaller independent businesses to sell their goods.
"This market will be first of many markets and events due to take place in the town centre this year, so we should all look forward to seeing lots going on over the next few months."
To find out more about the market and traders, visit www.thechantrycentre.com