Sparkle Events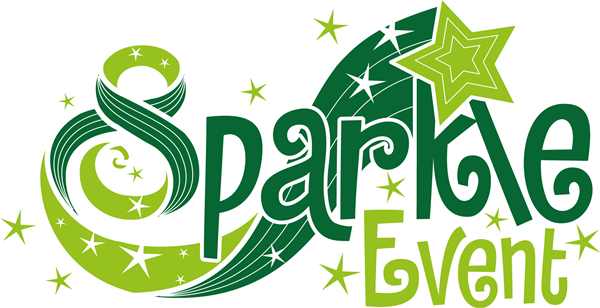 Sparkle Events are part of our Love Where You Live initiative. They give communities the opportunity to work with councillors to improve their local area.
If you're planning to run an event with an environmental theme then we're here to help!
What could you do?
A Sparkle Event can be anything you want it to be! For instance, it could be a community clean up or litter pick or a recycling roadshow.
How we can help
We can provide equipment and support and we will remove waste too. We can attend events and visit local groups or organisations and we have a wide range of educational activities as part of our Love Where You Live and Recycling Stars initiatives.
Get in touch with us
To arrange a Sparkle Event, please email environmentalservice@testvalley.gov.uk completing the request form. The team will respond within 10 working days.
You can also email the team for more information and to discuss your ideas.