Corporate Plan 2023-2027
Villages and Rural Areas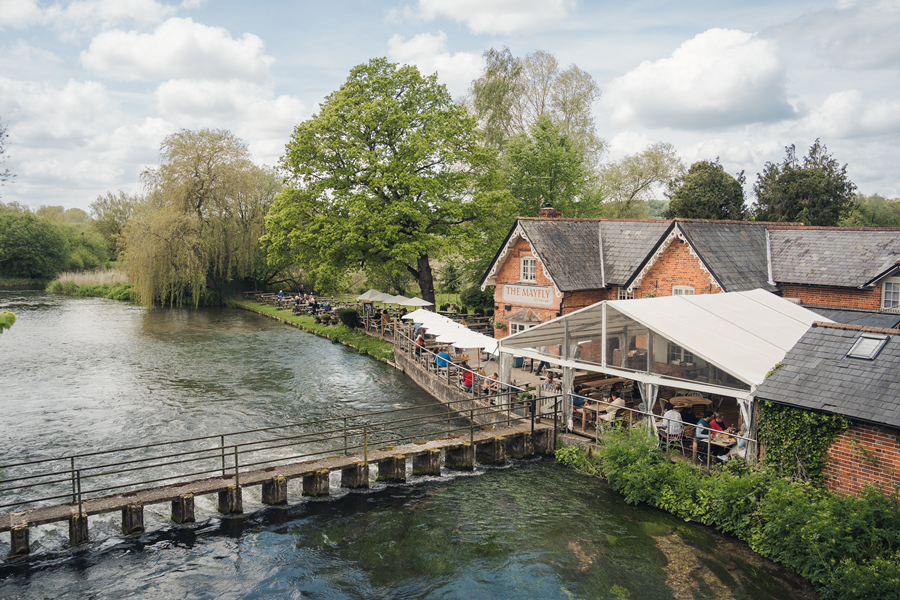 Key Facts
• Around a quarter of our population lives in rural communities across the borough. These are made up of many separate villages and settlements.
• From Vernham Dean in the north to Wellow in the south, Barton Stacey in the East to Shipton Bellinger in the west; these are many individual communities with their own aspirations, ambitions and priorities.
• The largest rural parish is Wellow, which has around 3,400 residents, followed by Over Wallop with 2,400. However, most rural parishes have a population of less than 1,000 people.
• Of the borough's rural population, around one in four people is retired (above average), and almost twenty percent of the borough's rural residents are under eighteen.
• Around three-quarters of Test Valley's rural population own their own homes
Over the next four years and beyond we will…
• Work with village and rural communities to identify and plan for their future priorities, building upon their strengths, connections and sense of pride in the place where they live. We will offer community planning support and help communities access funding to deliver on their local priorities, where there is clear evidence of need.
• Support villages and rural communities to plan for their future development and housing needs, to ensure the long-term sustainability of their communities. We will develop an inclusive approach to this, so that the needs of all are understood through neighbourhood plans and the ongoing development of our Local Plan.
• Work with local people and partners to build better connectedness and resilience, that enable people to live well, and to mitigate the impacts of rural isolation. We will work with rural communities and with partners to grow volunteering capacity, improve access to services and support communities to develop their local networks.
• Champion the needs of our village and rural communities within the wider region, to make sure that opportunities for future investment in infrastructure, connectivity and economic development reflect the unique and important role that rural communities play. We will proactively support rural economic development, in order to deliver prosperity, and enable communities to thrive by supporting rural businesses, skills development and helping to unlock future investment.
• Explore opportunities to work with villages and rural communities on important environmental projects such as habitat restoration, and provide access to spaces for recreation that are so important for residents' wellbeing. Over the next four years and beyond we will…