Corporate Plan 2023-2027
Chilworth, North Baddesley, Nursling & Rownhams, and Valley Park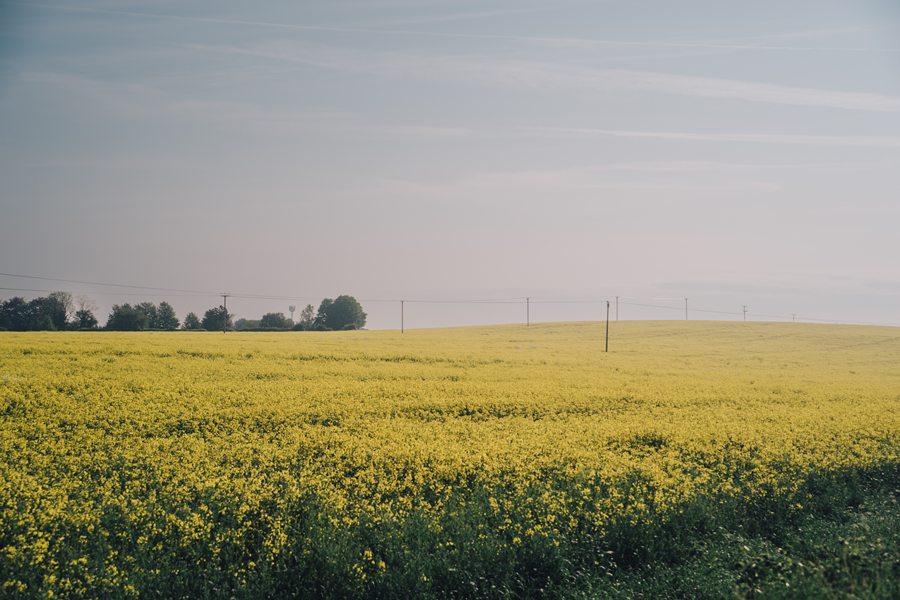 Key Facts:
Chilworth, North Baddesley, Nursling & Rownhams, and Valley Park are the other main communities in the borough where people live. Each is distinct though they are all located in the south-east of the borough.
Chilworth is home to just over 1,000 residents. Nursling and Rownhams is home to almost 6,000 people. Both are located on the edge of Southampton, close to the M27 and M3 motorways.
Valley Park meanwhile has a population of 7,000 and is on the edge of Chandlers Ford and Eastleigh, surrounded by the historic Valley Park Woodlands.
North Baddesley has 7,000 residents and is close to Romsey.
Many of the people who live in these areas travel out of the borough to work. Conversely, the University of Southampton Science Park is a hub that has drawn in business and innovation into this part of the borough
What we will do over the next four years and beyond:
Work with residents and the parish councils in Chilworth, North Baddesley, Nursling and Rownhams, and Valley Park to identify and plan for their future priorities, and take forward community initiatives. This process will draw upon their unique identities, strengths and connections to other places.
Promote the important economic role this part of the borough plays as an area for the inward investment of high-tech and science-based companies. We will work closely with the University of Southampton Science Park, in taking forward its future aspirations and making sure that good links with the local community are forged.
Work collaboratively with partners across south Hampshire and Southampton, to promote the wider area of southern Test Valley as a culture and tourism destination, in order to enhance the prosperity of the area.
Work with relevant partners to deliver green infrastructure to make sure that local nature reserves, such as the ancient woodland in Valley Park, continue to exist as important and much-loved assets for these communities across southern Test Valley. This will deliver ongoing long-term benefits to health, well-being and the ecology of the area.