Abbotswood Nature Reserve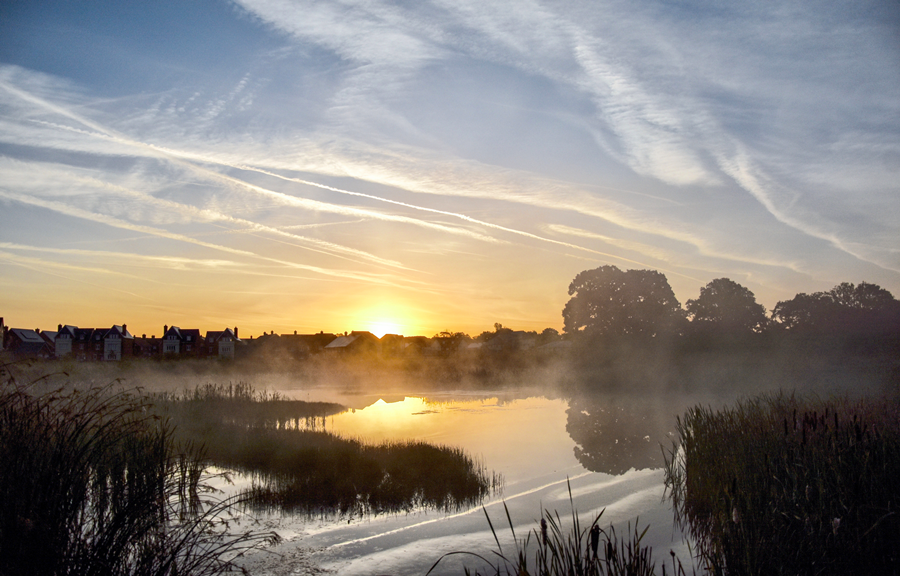 Abbotswood Nature Reserve is an exciting new site managed by Test Valley Borough Council following the completion of the neighbouring Abbotswood housing development. Situated to the north of Romsey town, the 19 hectare site incorporates a wide diversity of habitats to explore, including ponds, rough grassland and woodland.
The site is also designated as a Site of Importance for Nature Conservation (SINC) due to the breeding population of Great Crested Newts. This protected species has been and will continue to be, one of the main focuses of management practices on site. There are a number of ponds which are ideal breeding areas for newts, as well as grassland and scrub which are used for foraging and shelter. For more information on the great crested newts at Abbotswood, see the 'The Newts Next Door' page.