Harewood Common
Harewood Common comprises of nearly 10 Hectares of chalk grassland rich in wildlife. Now under the management of Test Valley Borough Council's Parks and Countryside Team, Harewood Common provides a refreshing contrast to the close mown landscape of the Urban Park. The site will be managed with wildlife at its heart, while providing access to the public.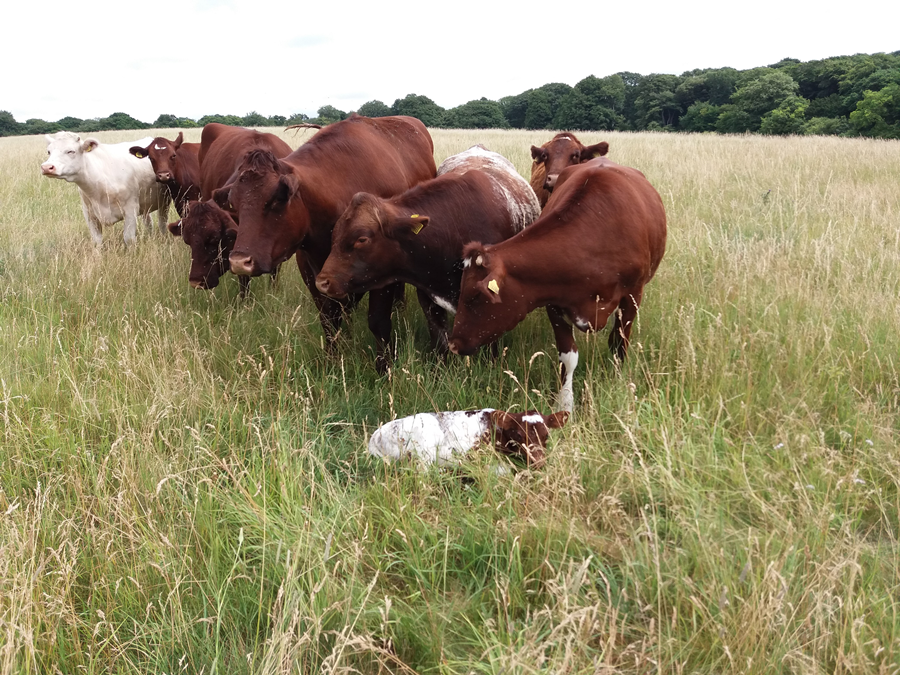 Originally an agricultural field, Harewood Common backs onto the Ancient Woodland of Harewood Forest. Its past management as a hay meadow makes it an ideal place to encourage wildlife to thrive. During the spring and summer months the meadows will be alive with butterflies including meadow brown and marbled white, along with many other insects, and on a warm summer evening you will see bats darting across the field in search of a meal. Its close proximity to Harewood Forest will mean we are likely to see many other woodland animals the come onto the fields to feed, including deer and owls.

Looking to the future, Harewood Common will be managed through cattle grazing. Grazing for conservation provides a sensitive alternative to mowing, with cattle stocked in low numbers, which will eat the grass at varying heights to allow wildflowers to flourish. Grazing will take place between April and October, with the fields remaining open to the public throughout. During this time dog walkers will be asked to keep their dogs under effective control and on a lead when around livestock to avoid causing disturbance to the animals. You can find more information on this in The Countryside Code. You may have noticed already the installation of a water trough and corral in preparation for their arrival.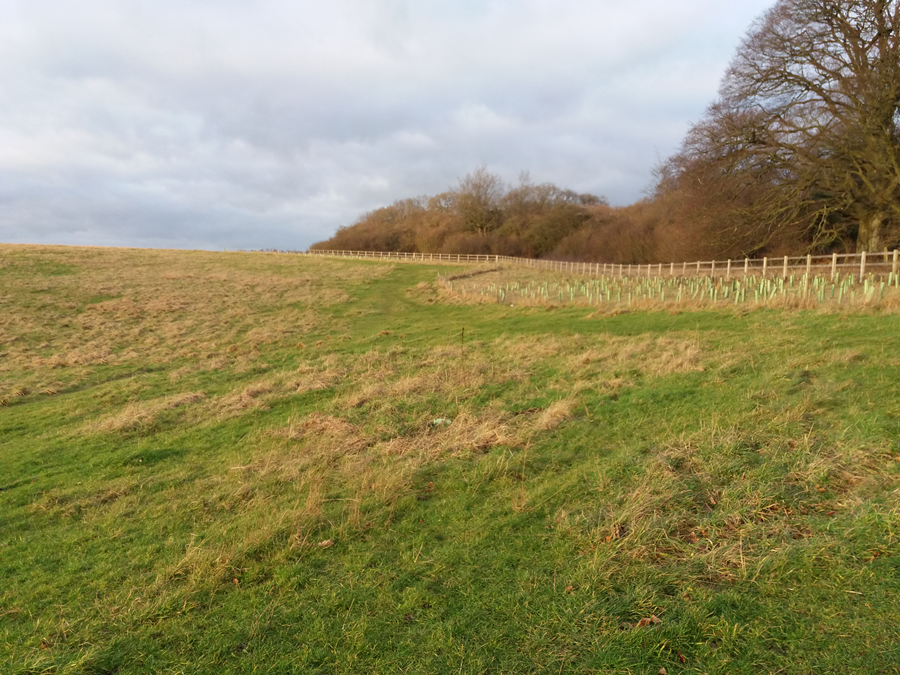 A multi use bin has been installed on the entrances off of Bridle Close. We ask that you please place all litter and dog waste in the bins provided. Dog waste, which is not only unsightly and harmful to ourselves is also harmful to the cattle grazing the fields as it can be a source of disease.
Get involved
Look out for posters on site and in the Picket Twenty Community Centre for up and coming work parties.
Activities
A programme of Activities has been planned for 2022. See the Countryside and Events.

Useful to know
Harewood Common, Bridle Close, Andover, Hampshire, SP11 6WZ
Access is available off of Bridge Close, the sites is accessed through large kissing gates, fitted with an autolatch and spring for the security of grazing animals.
There is no allocation for parking on site.

Contact us
For more information regarding Harewood Common please contact Charlotte Rimmer, Countryside Officer on (01264) 368000 or email community&leisure@testvalley.gov.uk