Tadburn Meadows Local Nature Reserve
Please note: All countryside events are postponed for the foreseeable future.
Tadburn Meadows Local Nature Reserve, located in Halterworth, Romsey covers an area of approximately 5 hectares. Owned and managed by Test Valley Borough Council since 1982 Tadburn Meadows was officially designated a Local Nature Reserve in 2002. Although largely serving as a public open space for informal recreation, wildlife conservation remains a priority. It has become as important today for people as it is for wildlife, being an oasis of countryside in an urban setting.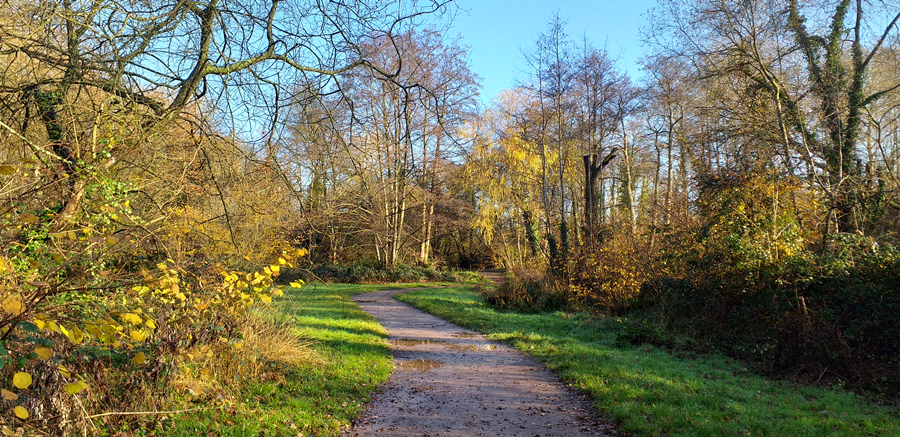 Despite being a relatively small site, Tadburn Meadows plays host to a mosaic of habitats so formed due to the varying hydrology of this site. The Tadburn stream runs through the site and is surrounded by wet willow and alder dominated woodland. Wet meadows can also be found South of the Tadburn stream, which are particularly valuable for pollinators such as butterflies and bees. The reserve is home to many of the country's best loved species from the green woodpecker, kingfisher and common spotted orchid.