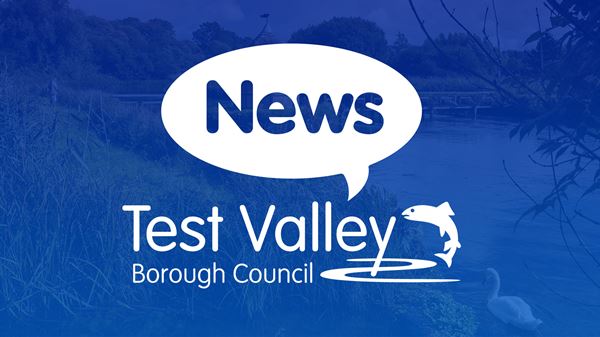 Council sets out budget strategy in wake of pandemic
Test Valley borough council chiefs have set their budget strategy for 2021/22, after outlining their plans to navigate the financial challenges brought about by coronavirus.
At a cabinet meeting last night, councillors addressed the loss of income due to the pandemic, primarily from car parking, planning application and leisure centre fees, combined with increased costs, which means the authority is expected to be £6.3m worse off in 2020/21. But thanks to various government grants and savings, the total deficit for the year is £1.4m. To deal with this gap, the council's cabinet agreed to dip into reserves to cover the deficit once final figures are revealed in May.
The cabinet also recognised that Covid-19 is going to have a profound impact on Test Valley's budget for 2021/22. The government is assuming that the authority will put up council tax up by £5 next year to help pay for that and has already built that into its assessment of councils' spending power.
In order to close the budget gap for next year, the cabinet has decided to make a further draw on reserves coupled with a much more modest council tax increase of £2.50.
Finance portfolio holder, councillor Maureen Flood, said: "The past year has been incredibly challenging for everyone including the council, but we are fortunate that we have been able to continue providing our core services throughout the pandemic. It is crucial that we continue to protect those services but acknowledge that there will be difficult times ahead and we will face various financial pressures for a great deal of time to come.
"Thanks to our reserves and support from central government we have been able to cushion the blow for this year. Reserves do not offer an unlimited resource and we are only able to spend that money once, but there has never been a more important time for us to dip into those funds.
"In 2021/22, Test Valley residents will pay an average of £148.91 for the year, covering a range of services including bin collections, housing and homelessness, planning, licensing, economic development and leisure, as well as the delivery of major projects such as the redevelopment of Andover and Romsey town centres. After the increase, Test Valley's council tax will remain one of the lowest in Hampshire.
The authority recently announced that its council tax support scheme to help those on low incomes would remain unchanged.