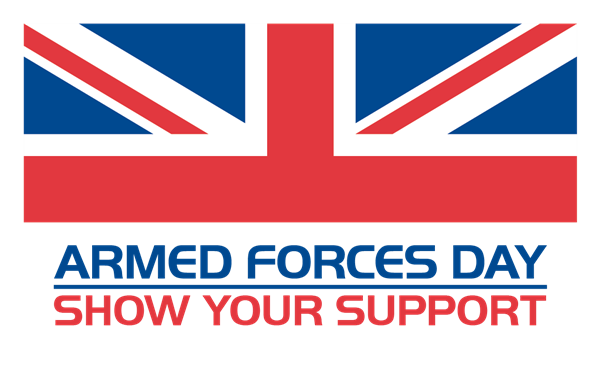 Paying tribute to the armed forces this month
Test Valley Borough Council will be flying the flag on Armed Forces Day in Andover and Romsey later this month to commemorate those who help to protect our communities.
On 21 June, from 10.45am, the armed forces flags will be blessed before being raised and flown for the week.
The Deputy Mayor of Test Valley, councillor Alan Dowden, will be at Romsey's Former Magistrates Court and in Andover, the immediate past mayor, councillor Martin Hatley, will be in the High Street.
Deputy mayor, councillor Dowden, said: "It is absolutely vital that across the borough, we commemorate this day and pay tribute to our armed forces. Many sacrifices have been made by so many people for the freedoms we currently celebrate. I look forward to seeing the flags flying above our buildings for the week.
"From all of us in Test Valley, we thank all current serving troops, veterans and cadets, who have been working to support our communities during the ongoing pandemic."
The immediate past mayor, councillor Hatley, added: "I am honoured to represent the borough council in recognition of the men and women who have given so much to protect our country."