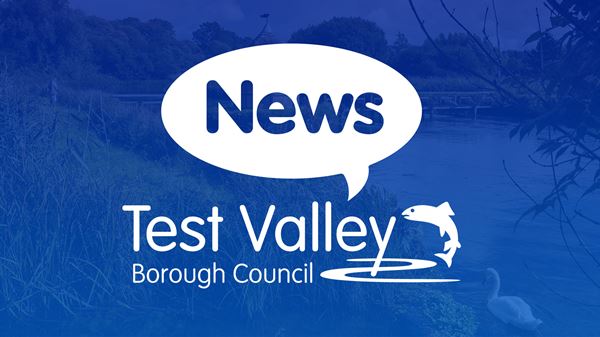 Final call for council tax energy rebate
Test Valley Borough Council (TVBC) is urging anyone who is eligible who has not already received their £150 council tax energy rebate or a letter about how to claim it, to get in touch by Friday 9 September.
Over the past few months, the council has been working to get the £150 government grant out to thousands of households in council tax bands A to D across the borough.
The council has already paid the rebate to all eligible households where they have bank details on file.
It has also written to households where it does not have bank details with instructions on what to do.
Anyone who thinks they are eligible and has not received a rebate payment or a letter requesting their bank details, should contact the council immediately by calling 01264 368000 or 01794 527700 and selecting option one. Alternatively, residents can go online at www.testvalley.gov.uk/ContactRevenues
Households can check if they are eligible by visiting www.testvalley.gov.uk/energybillsrebate
Leader of TVBC, Councillor Phil North, said: "Our council tax teams have worked incredibly hard to get the rebate payments out as quickly as possible. We would urge households to get in touch with us straight away if they are eligible and haven't yet heard from us. And if you have received a letter, then please follow the instructions and send us the information requested as soon as you can, so you don't miss the deadline."
Anyone who enquires about their eligibility or submits their bank details after Friday 9 September, may not receive the £150 payment.