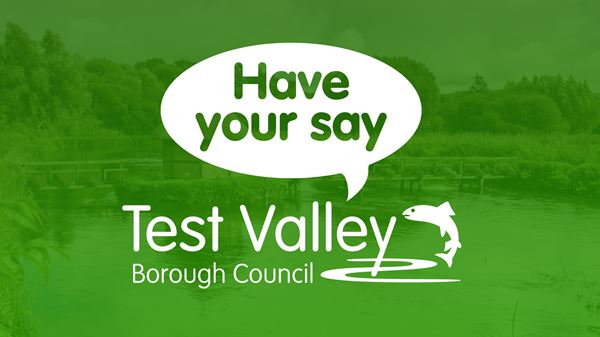 Time running out to have your say on future of Test Valley
Residents are being urged to have their say on the future of the borough with just a week left on the consultation that could shape the next four years in Test Valley.
Test Valley Borough Council is currently asking the public what matters to them in the borough, what they use locally and how they live. With almost 1,500 respondents across residents, visitors and those who work in the borough so far, the authority is strongly encouraging those who haven't already done so to complete the survey.
These views will then be brought together by the council to help form the Corporate Plan. This document is central to setting the authority's vision and priorities for the next four years, running from 2023 until 2027.
The current Corporate Plan, Growing Our Potential, set a focus on the borough's town centres and open spaces. As a result, there are plans to revamp Andover town centre and a masterplan for the south of the town centre in Romsey.
The deadline for residents to have their input is August 21, with the survey open until then via www.testvalley.gov.uk/corporateplan
Leader of the council, Phil North, said: "We know we have pushed this message to everyone we possibly can, and that is for good reason. This is your future and we want to hear from you to help shape it in every way possible. We want to know what matters and what your quality of life is like in the borough so that we can direct our vision and resources in those areas.
"I would strongly urge anyone who hasn't yet taken a few minutes to fill out the survey to do so as soon as possible; it's your future and you deserve to have your say on it."