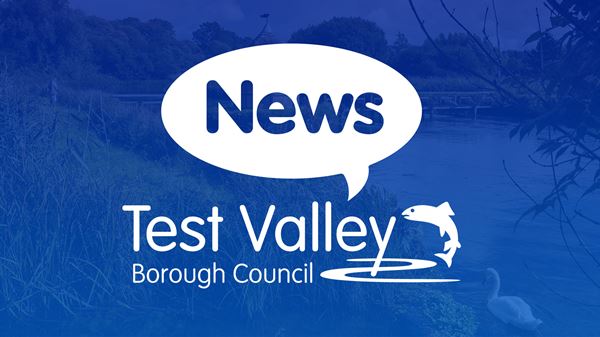 Pair found guilty of failing to comply with planning enforcement notice
Mr M and Mr T Hatley have been found guilty of failing to comply with a planning enforcement notice following a trial at Southampton Magistrates' Court on Friday 9 September 2022.
Both were ordered to pay a £1,000 fine and £100 victim surcharge each, as well as the council's costs of £3,884.74.
TVBC issued an enforcement notice in July 2020, due to a breach of planning control relating to land adjacent to Wheelhouse Park, North Baddesley, Hampshire.
The notice required that the use of the land for all storage purposes cease within six months, along with the removal of associated items.
The compliance period expired on 16 August 2021, and following a failure to comply, the case went to court.